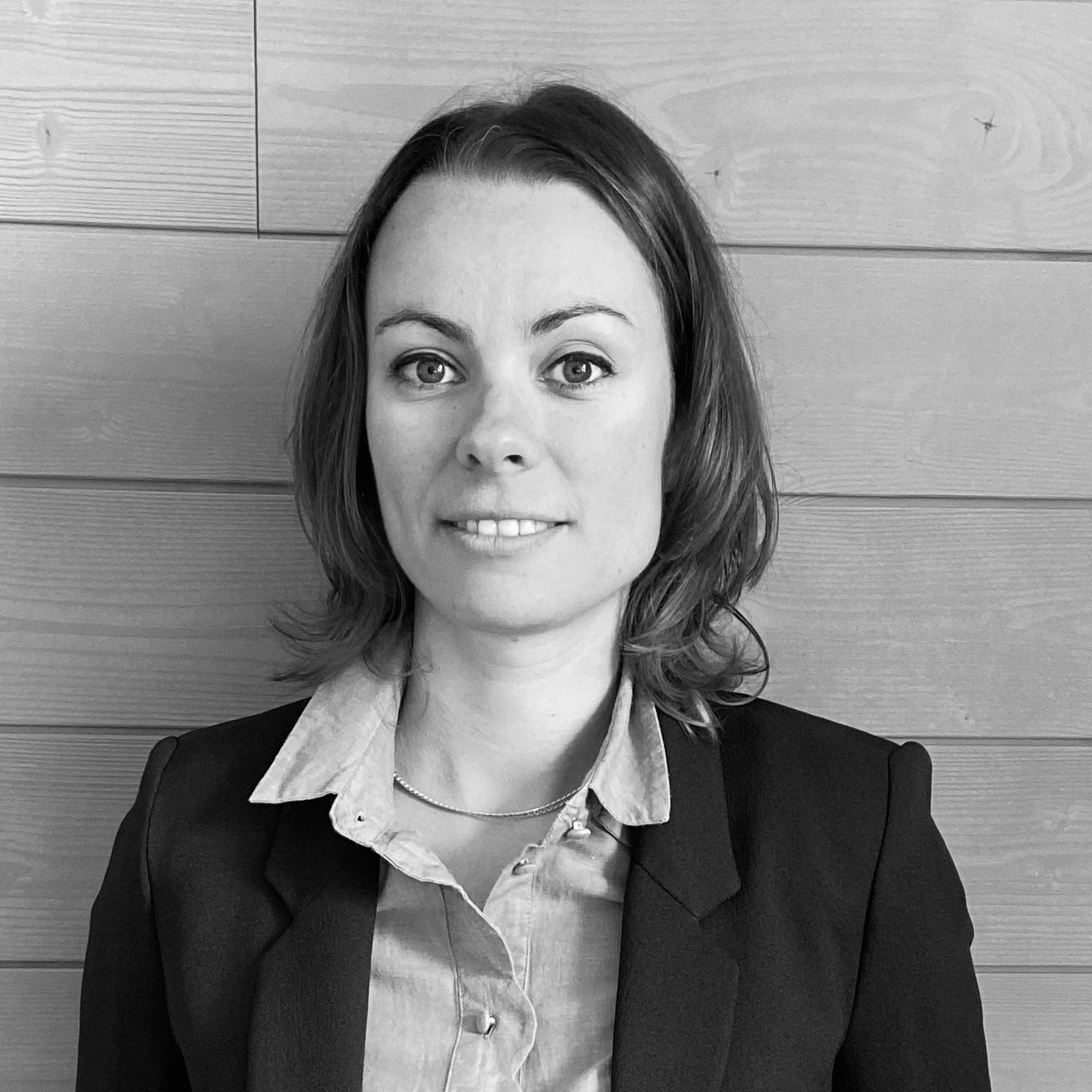 Annabelle Lecoq
Directrice Commerciale, AstroNova Product Identification / Sales Manager, AstroNova Product Identification
Directrice commerciale au sein d'AstroNova France, division Product Identification, Annabelle Lecoq a débuté sa carrière en tant qu'ingénieure technico-commerciale en 2006.
Toutes ses années d'expérience lui ont permis d'acquérir les connaissances nécessaires dans les systèmes d'impression d'étiquettes. Au cours de sa carrière, elle a su conseiller au mieux des groupes de renom, issus de différents secteurs d'activité, sur leurs solutions d'imprimantes d'étiquettes.
---
Sales manager of AstroNova France, Product Identification, Annabelle Lecoq began her career as a Technical Sales Engineer in 2006. 15 years of experience have enabled her to acquire skills and knowledge in color label printing systems.
During her career, she has been able to advise renowned groups from different industries on their label printers solutions.