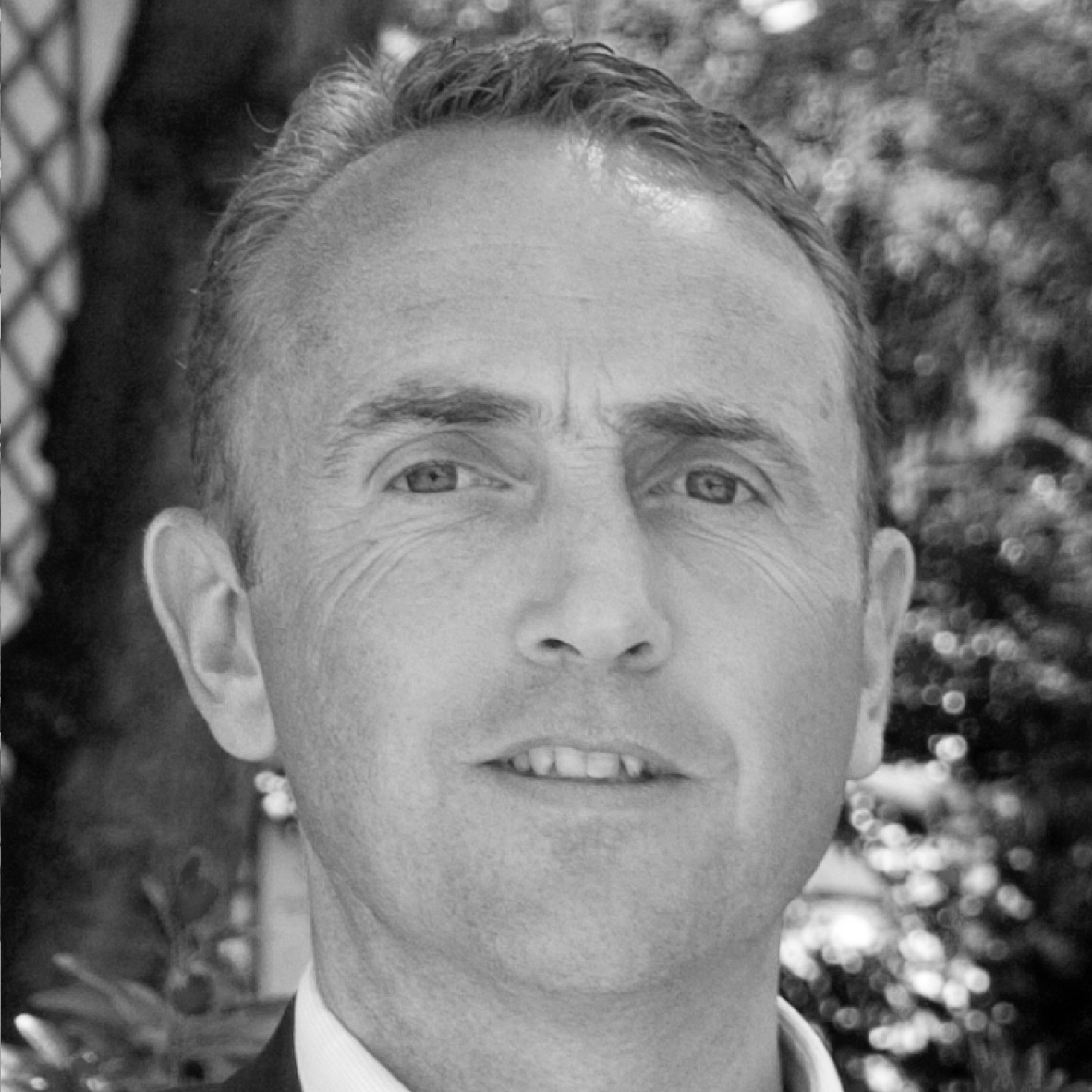 Olivier Legendre
Directeur Général, Champagne Gardet / Managing Director, Champagne Gardet
Né au cœur du vignoble champenois à Epernay, Olivier LEGENDRE a résidé dans le magnifique village Champenois d'Hautvillers nommé le « berceau du Champagne » jusqu'en 1994. Il a obtenu un DESS de Gestion des Entreprises.
Olivier LEGENDRE a débuté sa carrière au sein de la Maison de Champagne GARDET en Mars 1994 en tant que Directeur d'exploitation suite à la cession de l'entreprise par la famille GARDET. Il est devenu actionnaire de l'entreprise en 1997.
Depuis 2010, Olivier LEGENDRE occupe le poste de Directeur Général de la Maison suite au rachat de l'entreprise par la famille PRIEUX.
---
Born in the heart of the Champagne vineyards area in Epernay, Olivier LEGENDRE spent all his childhood in the famous village of Hautvillers, where Champagne has been created in the 16th century. In 1994, he obtained a DESS in Business Management.
Olivier LEGENDRE began his career as a sales controller in the Champagne House named GARDET, owned by the founder's family. In 1997, he became a shareholder of the company.
Since the takeover of the company by the PRIEUX's family in 2010, Olivier LEGENDRE became the Managing Director of Champagne GARDET House. This year he will celebrate his 28th work anniversary at Champagne GARDET.