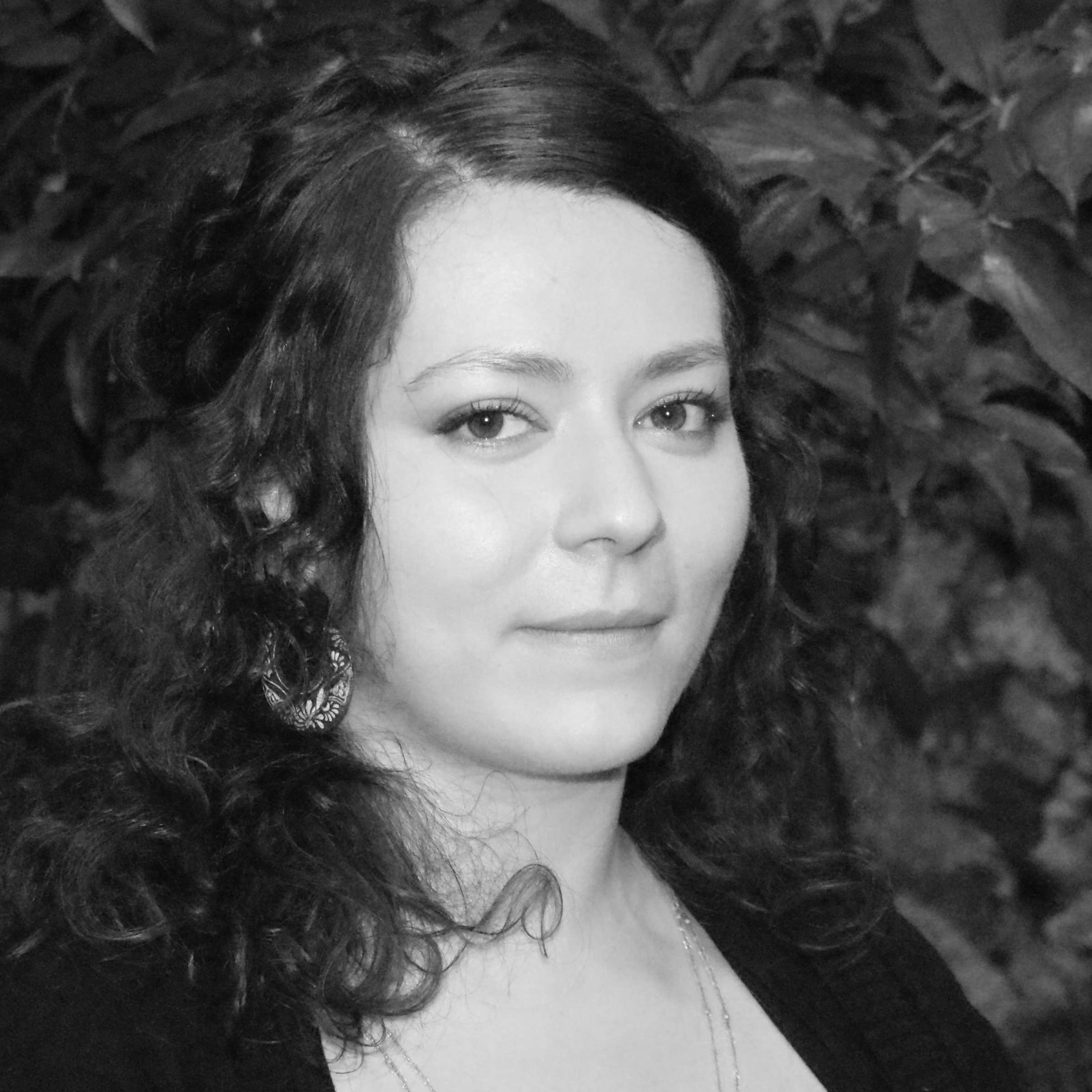 Sarah Ait Said
Responsable éco-conception, Adelphe (groupe Citeo) / Ecodesign services manager, Adelphe (Citeo group)
Chimiste de formation, Sarah AIT SAID a exercé durant une dizaine d'années au sein du bureau d'étude spécialisé Deloitte Développement Durable (ex- Bio Intelligence Service) puis en tant qu'indépendante, dans le conseil auprès d'acteurs publics et privés, sur des thématiques économie circulaire, prévention et gestion des déchets, éco-conception, approvisionnements responsables, planification territoriale, diagnostic et stratégie RSE.
Elle a récemment rejoint l'équipe d'Adelphe (groupe Citeo) en tant que responsable éco-conception, où elle accompagne notamment les acteurs des vins & spiritueux dans leur stratégie emballages.
---
Trained as a chemist, Sarah AIT SAID worked for ten years at Deloitte Sustainability (formerly Bio Intelligence Service) then as a freelance, advising public institutions and private companies, on circular economy, waste prevention and management, eco-design, sustainable procurement, territorial planning and CSR strategy.
She recently joined Adelphe (Citeo group) as eco-design manager, where she supports wine & spirits stakeholders in their packaging strategy.