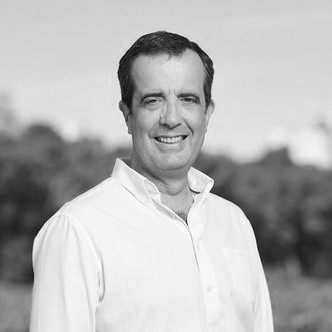 Pierre Philippe
Directeur Général, Coopérative Les Vignerons de Buzet / General Manager, Vignerons de Buzet Cooperative
Directeur général de la coopérative des Vignerons de Buzet depuis 2005, après un parcours complet dans la filière viti-vinicole. Dès son arrivée, il a intégré le développement durable comme moteur de la stratégie de cette coopérative, inscrite dans la voie d'une viticulture viable économiquement et respectueuse de l'Homme et de la Nature.
Les Vignerons de Buzet, entreprise à mission, se distinguent pour avoir engagé il y a plus de 15 ans, des démarches environnementales et sociétales poussées.
Pierre Philippe a conduit la commission internationale pour l'ISO 26030 et préside le comité RSE de la Coopération Agricole.
---
General Manager of the Vignerons de Buzet cooperative since 2005, after a complete career in the wine industry. Since his arrival, he has integrated sustainable development as the driving force behind the strategy of this cooperative, which is committed to economically viable viticulture that respects Man and Nature.
The Vignerons de Buzet, a company with a mission, stands out for having engaged more than 15 years ago in advanced environmental and societal approaches.
Pierre Philippe led the international commission for ISO 26030 and chairs the CSR committee of the Coopération Agricole.