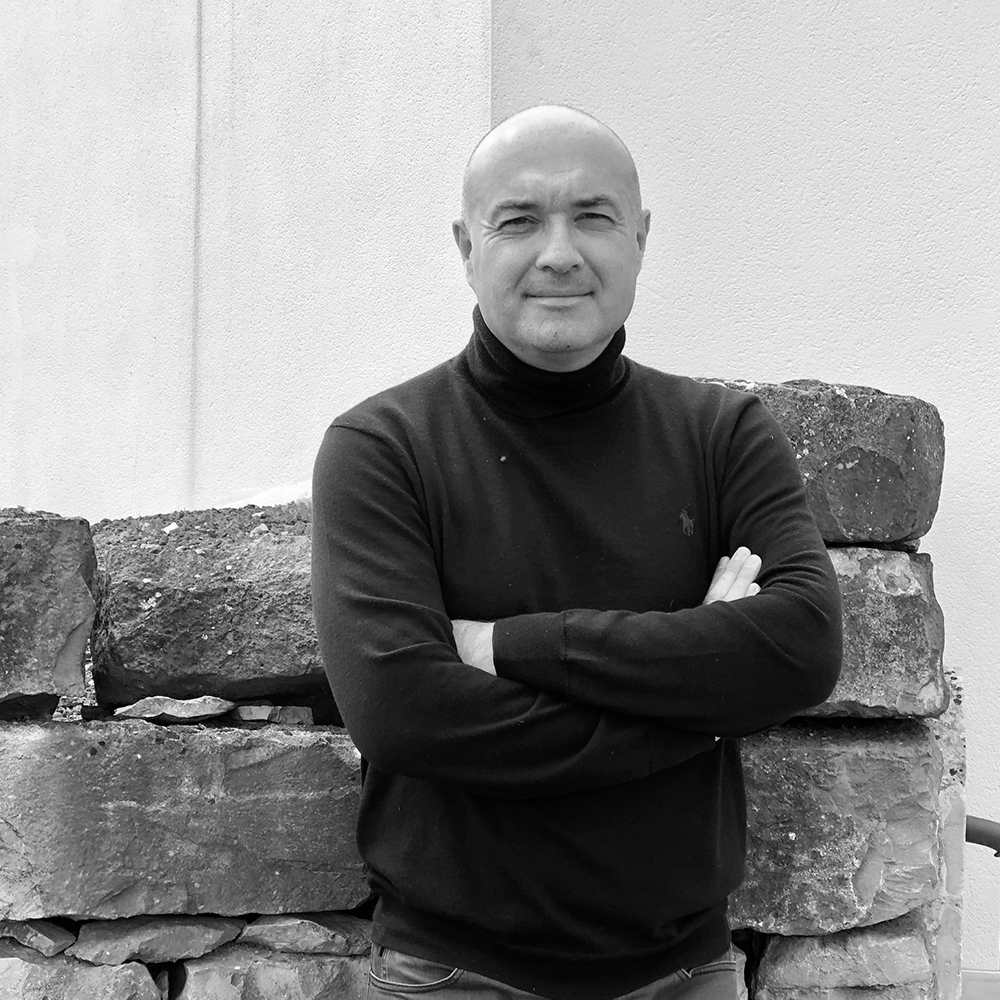 Jean-Christophe Gallois
Directeur des Opérations, Vin Malin / Operations Director, Vin Malin
Originaire de Champagne, Jean Christophe Gallois sort diplômé en œnologie à l'université de Reims en 1992. Après avoir fait ses armes au sein de la société franco-canadienne Lallemand, en Australie et Nouvelle Zélande, puis dans l'univers du Champagne, il a lancé son entreprise de négoce de vins fins Les Singuliers en 2001. Grand amateur de thé, il a développé en parallèle la marque de thé Verity, des grands crus issus des plus beaux jardins d'Asie. Il a rejoint le site internet Vin Malin en 2019, en tant que Directeur des Opérations.
Passionné de rugby, il est aussi très engagé au sein de son club de cœur à Aix en Provence où il entraine les jeunes de l'école de Rugby.
---
Born in Champagne, Jean Christophe Gallois graduated as a oenologist from Reims University in 1992. After earning his stripes working for the franco-canadian company Lallemand in Australia and New Zealand, he launched his own fine wine trade company « Les Singuliers » in 2001. As a tea lover, he is also the creator of Verity, selling Grand Crus tea from the best gardens in Asia. He joined Vin Malin in 2009 as Operations Director.
Passionate about rugby, he is also involved in teaching young players from his favourite rugby club in Aix-en-Provence.