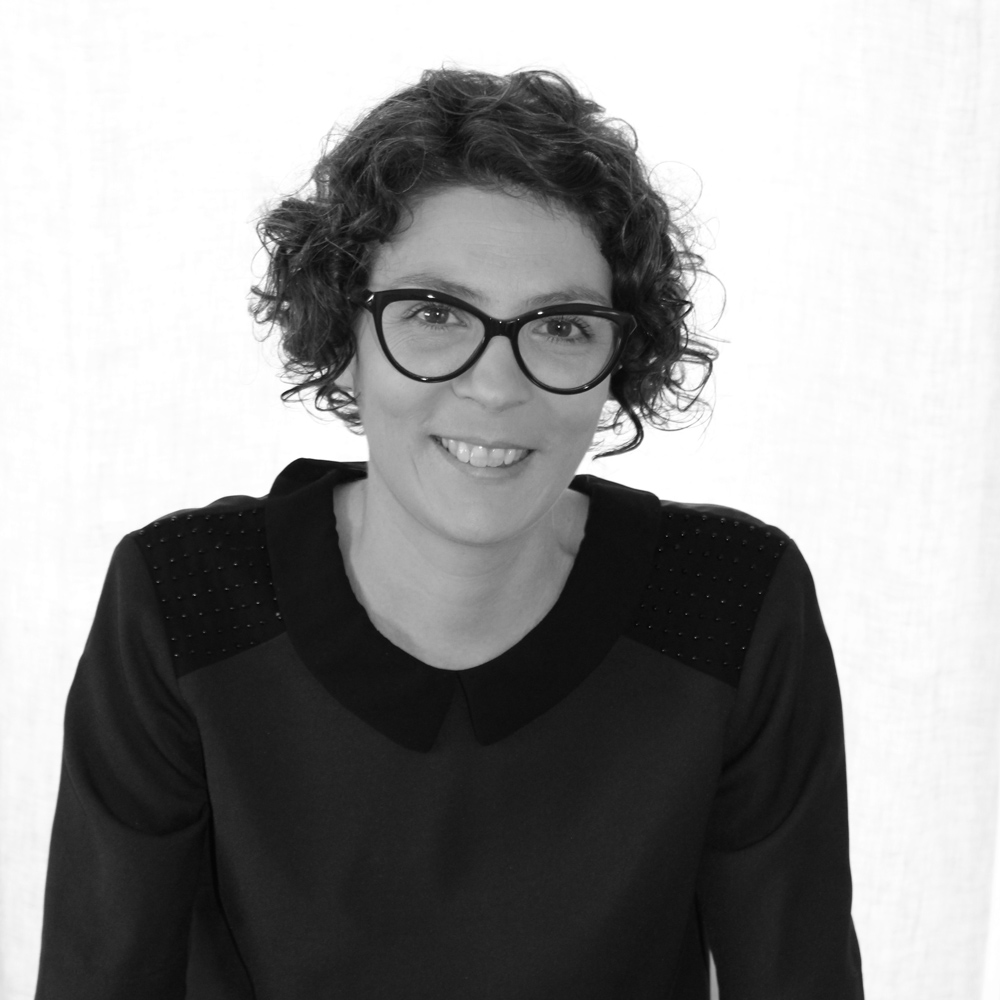 Adeline Cher
Responsable du Pôle Ergonomie & Risques Psychosociaux, Carsat / Head of Ergonomics & Psychosocial Risks Department, Carsat
Ergonome de formation, Adeline CHER a rejoint le Département Prévention des Risques Professionnels de la Carsat du Nord Est en 2003.
En collaboration avec les contrôleurs de sécurité et Ingénieurs conseil, elle a mené des projets de prévention dans tous types de secteurs d'activité des 7 départements que compte la circonscription, aussi bien dans la métallurgie, l'agroalimentaire, la grande distribution, l'aide à domicile, les Ehpad…que les maisons de champagne.
En 2008, elle prend la responsabilité du pôle ergonomie et risques psychosociaux et développe avec les partenaires institutionnels comme les services de santé au travail, l'aract, la MSA…des actions de prévention des Troubles Musculosquelettiques et des Risques Psychosociaux.
Après avoir contribué à sa conception, c'est à partir de 2018 qu'elle pilote le programme Tmspros en région, déclinaison de l'action nationale de l'Assurance Maladie-Risques Professionnels.
---
Trained as an ergonomist, Adeline CHER has joined the Risk Prevention Department of Carsat du Nord Est since 2003.
In collaboration with safety inspectors and consulting engineers, she has carried out prevention projects in all types of sectors – such as metallurgy, agri-food, mass distribution, home help, nursing homes, etc. –, as well as in Champagne houses.
In 2008, she was appointed Head of the ergonomics and psychosocial risks department and developed actions for the prevention of musculoskeletal disorders and psychosocial risks., with institutional partners – such as health services, the aract, the MSA, etc.
After having contributed to its design, she has taken the lead of Tmspros program – declination of the national action of the Assurance Maladie-Risques Professionnels – in the region since 2018.