10:30 - 11:00 - API Global Trends - Influencing the luxury drinks sector
In today's competitive market it is essential that luxury drinks brands create their own identity that is relevant to their customers. Packaging, including the experience it delivers, is a fundamental part of this process.
David Peters, Creative Development Manager at API Group, has over 20 years' experience in the design and packaging industry. David will deliver an overview of the latest trends which take inspiration from the Global fashion industry, exploring the process involved and how the trends translate into effective packaging concepts.
The success story of Ciroc will then be used to explore how API identifies individual trends with customers, and how this influenced the development of the innovative Ciroc gift box.
Visitors will receive an insight into the API creativity and inspirational designs within the luxury packaging sector, taking away with them a better understanding of how trends are an integral part of the innovation and development process within the packaging brief which will empower their brands.

David Peters - Creative Development Manager API GROUP
11:10 - 11:40 - LABELS: The choice of paper is a marketing choice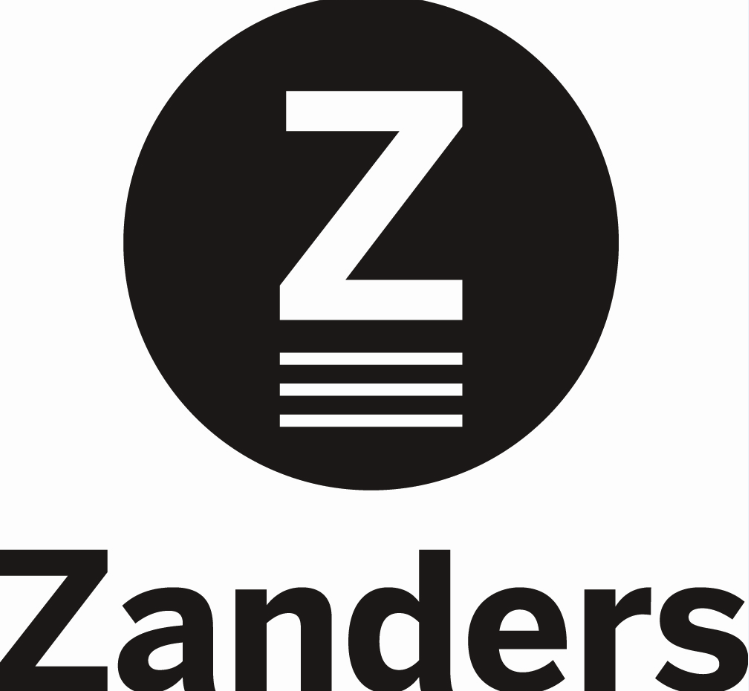 Today, the label design is a real sales booster. About two-thirds of all launched products disappear from shelves - the label is one of the key factors in making a product successful. Zanders is a papermaker of a wide range of label papers. Their most famous brand is Chromolux. Frédéric Delage, in charge of Zanders France will explain the paper choice impact on a product positioning.
Frédéric will take advantage of this opportunity to detail the production process making of label papers, Chromolux and others. At the end of this meeting, a new paper selection tool designed by Zanders will be handled out to each of yo.u

Frédéric DELAGE - Zanders Sales manager France
ZANDERS
11:50 - 12:20 - The challenges of social networks for spirits brands.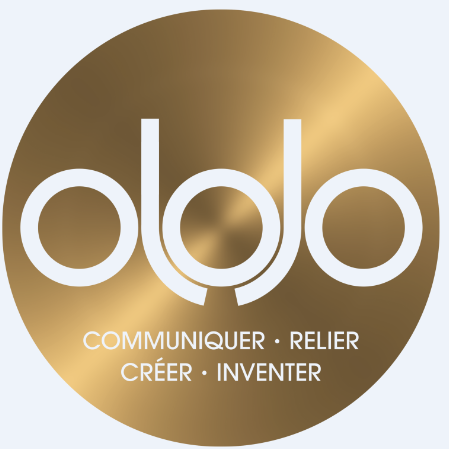 The world has changed, social networks have now taken a central place. The integration of social networks in the branding strategy of spirit brands has become inevitable.
What are the good questions to ask yourself when defining your communication strategy for the different social networks? How to keep control of your online reputation? What can one say or not say? What are the strengths and weaknesses of using social networks? How to stay in touch with internet users who share your brand values? … So many questions to which Michel Miri, founder of the communication agency Dojo, will provide you the key means to the development of your brand of spirits on social networks.


Michel MIRI - Créateur de l'agence Dojo. Directeur conseil. Auteur de la Fullfellmark. Professeur de marketing et de direction artistique à l'Esam AGENCE DOJO
14:30 - 15:00 - Packaging 3.0 : make your dreams come true…
With the solutions and innovations of the KURZ Group, you can push back the limits of the visual and functional fields of packaging:
- towards a new "vision" of packaging, where the state-of-the-art of optics allows the creation of new dimensions.
- towards a functional, all-in-one and "unleashed" packaging.

Caroline DELACOUR– Product Manager
KURZ
15:00 - 15:30 - Digital printing at the service of product perception

Our consumer companies are guided by the senses and advertisers use communication and marketing to capture them. Packaging is one of the keys to the sale of a gold product, in a time of globalization, the latter must be adapted to each market it aims to develop effectively.
As part of the development of French vineyards and to allow them to adapt to the different markets they address while respecting the constraints and expectations of these, digital printing makes it possible to make short runs in a reactive manner. While allowing the customization of bottle labels.
Thus the same wine can convey different ideas while keeping its identity.

Julien DEBLONDE – Technical Sales
Alexis LAWRIE - Technical Sales
LABELYS GROUP'
15:45 - 16:15 - Luxury Drinks, Trends and Lightweighting by BillerudKorsnäs
- In short, Markets and trends in the Wine and Spirits segment
- The influence of trends on packaging
- Differences between Virgin Fibers and Recycled Fibers
- Sustainable development by BillerudKorsnäs
- Lightweighting, different possibilities through concrete examples
- Meet "Carton Solutions"

Christophe DELRIVE - Business Development Director EUM-Cartonboard
Christoffer WINDAL - Packaging Developer Coordinator
BILLERUDKORSNÄS